Fiber Glass for FRP Tanks, Pipes, Poles (Fibra De Vidrio para PRFV Tanques, Postes)
Supplier: MAtex Composites, China
MAtex produces kinds of fiberglass material used for FRP,GRP tanks,pipes,poles production. Such as: chopped strand mat for hand lay up, roving(1200TEX, 2200TEX, 4800TEX) for filament winding, gun roving(2400TEX,4000TEX) for spray up process, unidirectional fiberglass fabric for filament winding to make tank and pipe liner, woven roving(600g/m2, 800g/m2) for hand lay up, C glass veil(30g/m2) for filament winding and hand lay up, conductive veil for release static, polyester squeeze net for liner making, polyester film(mylar) for mold-release,...
Fiberglass Reinforced Plastics, FRP, is an excellent choice of material for the construction of chemical storage tanks, piping systems, apparatus and other types of industrial process equipment. The FRP material properties beat many conventional materials, such as steel when it comes to chemical and corrosion resistance. Little maintenance and a long product life time, that is what well-engineered FRP equipment promise.
FRP is known for its mechanical strength and a popular choice when it comes to corrosion resistance. Furthermore is FRP light weight, has excellent temperature-resistant properties, offers thermal insulation and can be formed in complex shapes. FRP products are easy to repair and hardly require any maintenance.
The combination of resin and glass fibers, makes the main ingredient of FRP products. The resin brings the environmental and chemical resistance to the product and is the binder for the glass fiber in the structural laminate. Based on the chemical and environmental circumstances (given by the customer or user), a resin type is selected.
Common fiberglass MAtex supplied for GRP Tanks, Pipes production:
1)Roving for filament winding: 1100TEX, 2200TEX, 2400TEX
2)Gun Roving for spray up: 2400TEX, 4000TEX (Roving para aspersión)
3)Chopped Strand Mat(colchoneta): 300g(1oz), 450g(1.5oz)
4)Woven Roving (petatillo): 600g, 800g
5)Velo: C Velo, ECR Velo, Poliester Velo: 30g--50g
6)Unidirectional Fabric: 300g, 400g, 500g, 900g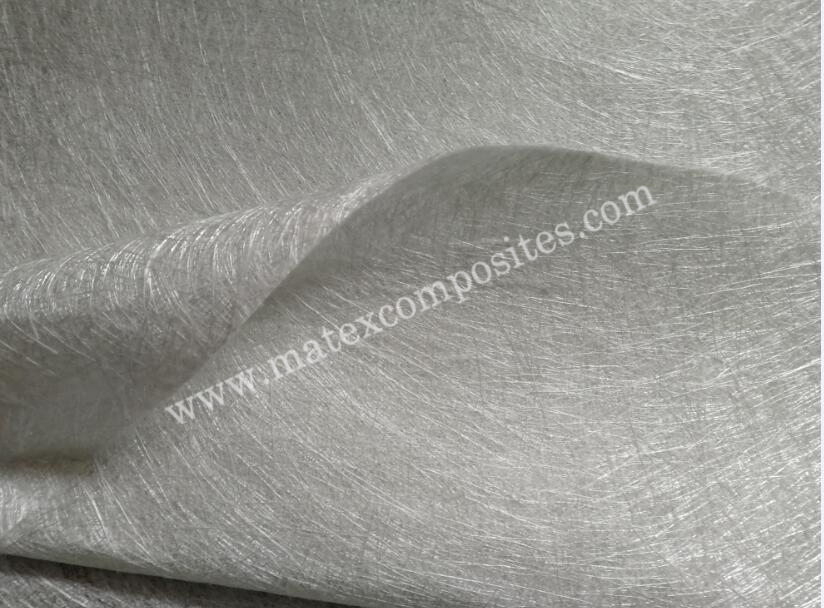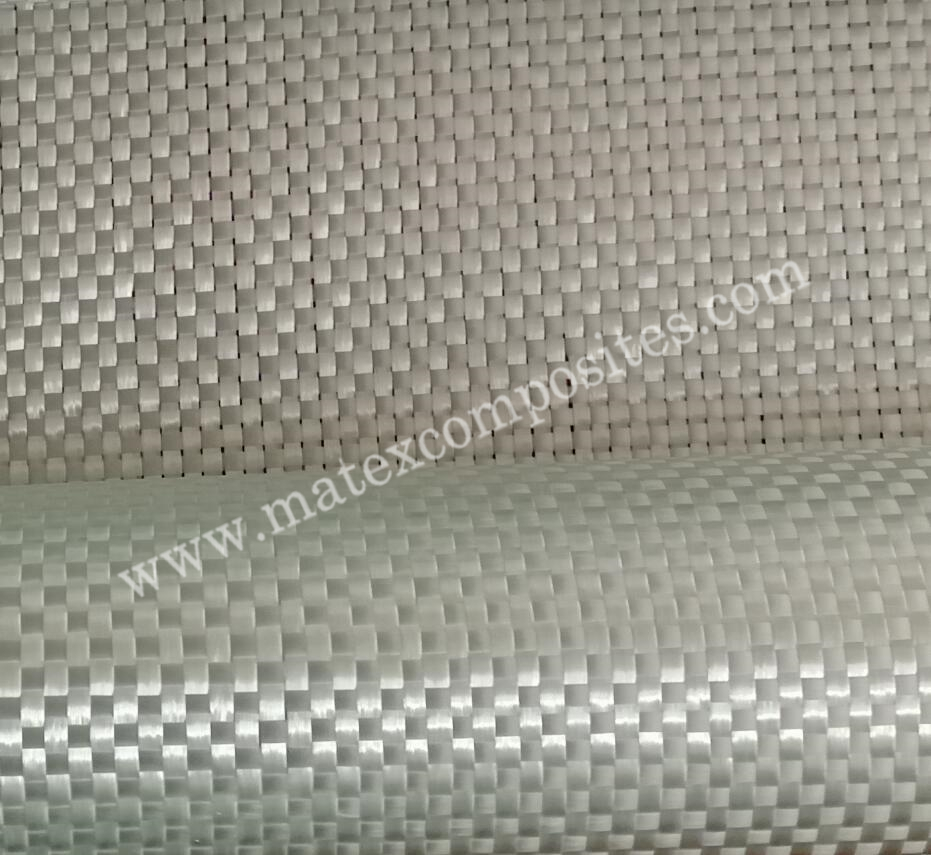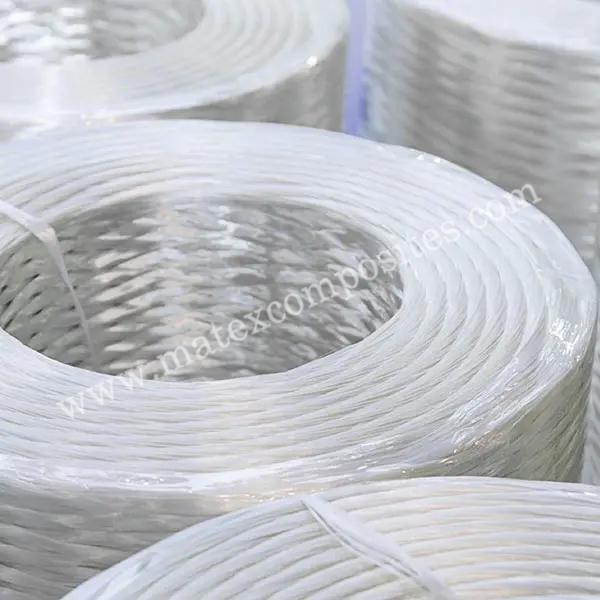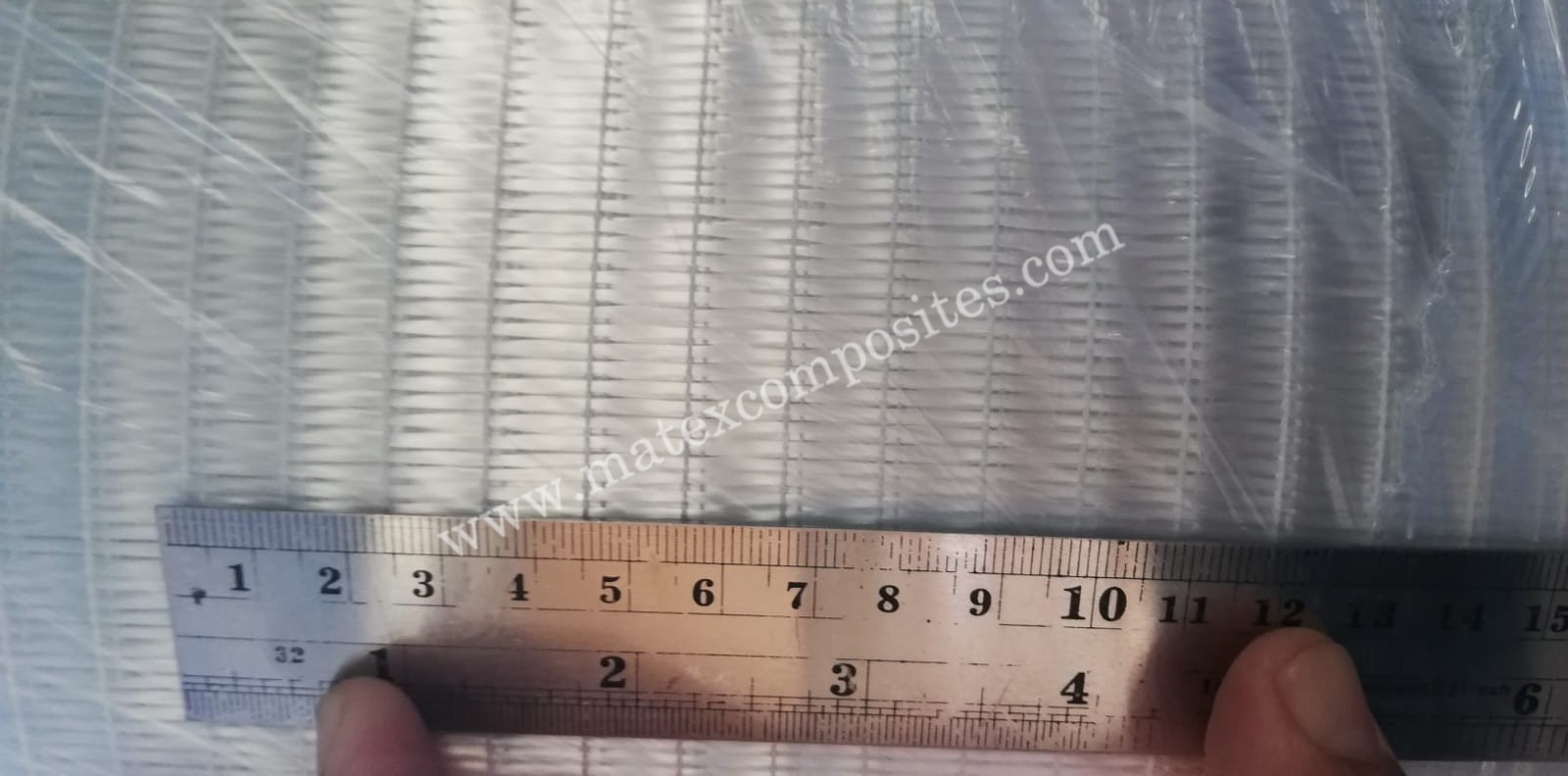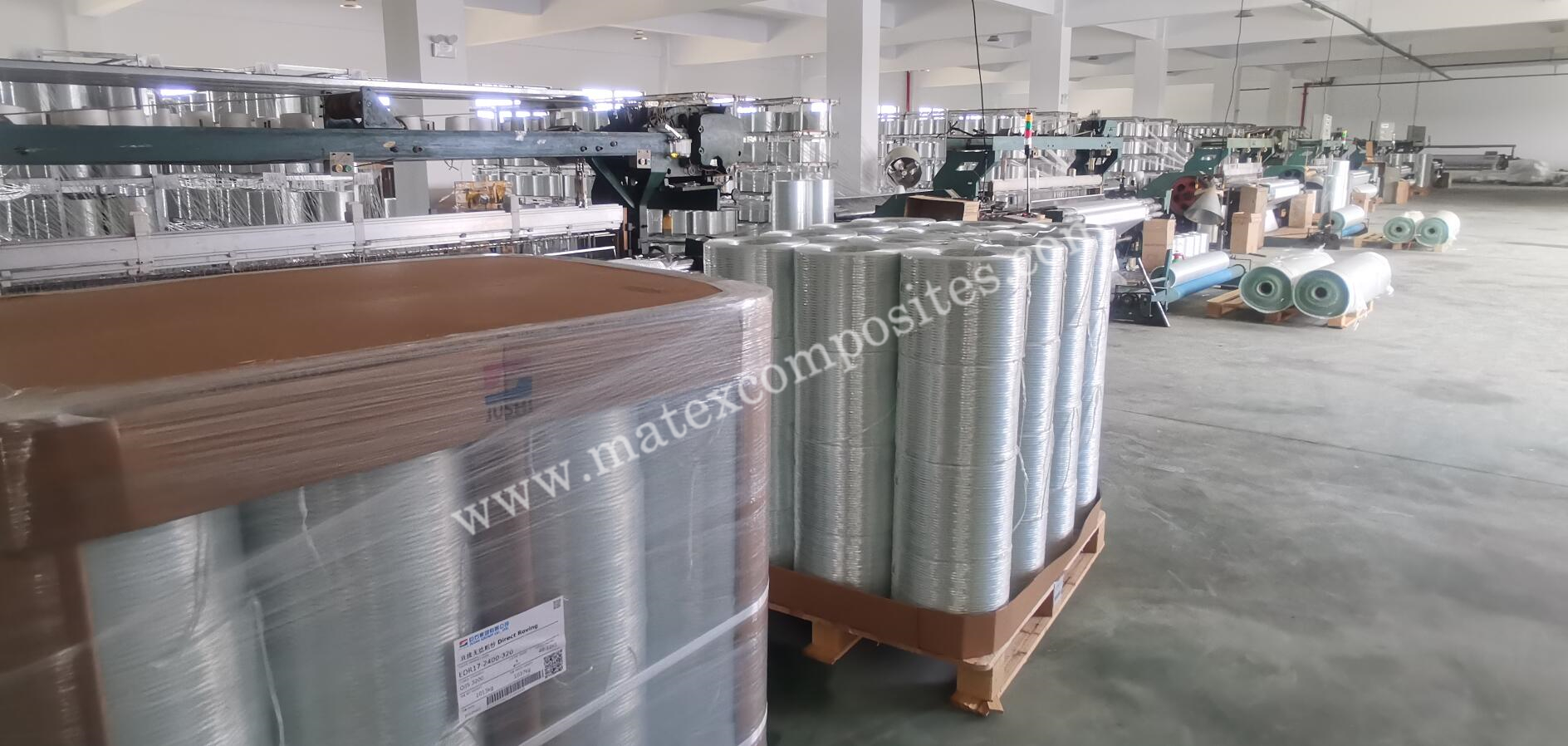 ---
Post time: Jun-15-2022